2013
Equipment packed for Mzuzu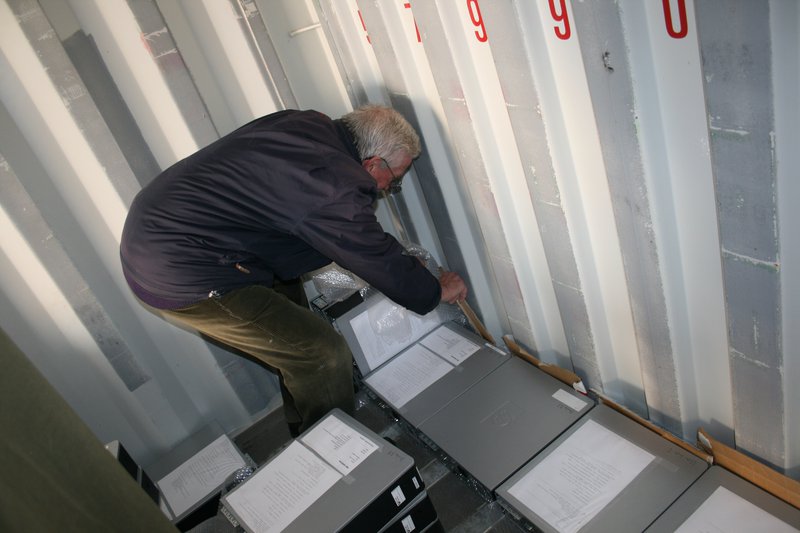 A container with more than 500 computers has left for Mzuzu University to benefit secondary schools in the Mzuzu district of Northern Malawi. The project will be carried out as a collaboration between Mzuzu University, FAIR and National Initiative for Civic Education (NICE).
Day 1: Everything is neatly packed and much of the equipment has special labels to clarify its destination.
Activities related to FAIR Denmark & Norway are documented for the purpose of sharing knowledge and understanding of our vision. Therefore, unless another license is mentioned in the below attribution, what you see here is licensed CC-BY, meaning that you can use the images if you attribute us. We would love to hear back from you, if you do so!